Sun shines bright
through the clouds,
tops of trees,
seeping between leaves

Catch me at the launch of the Accent Poetry Series where I am one of the two Featured Poets on April 1, 2019!
I will be reading a few poems from Bubble Fusion, as well as a few other poems.
Date: April 1, 2019
Doors open: 7:00 pm
Show starts: 8:00 pm
Location: La Marché a Coté, 5045 rue Saint Denis, Montreal

My first collection of poetry is available on Amazon. Signed copies are available if you contact me at info [at] daniellewong [dot] ca.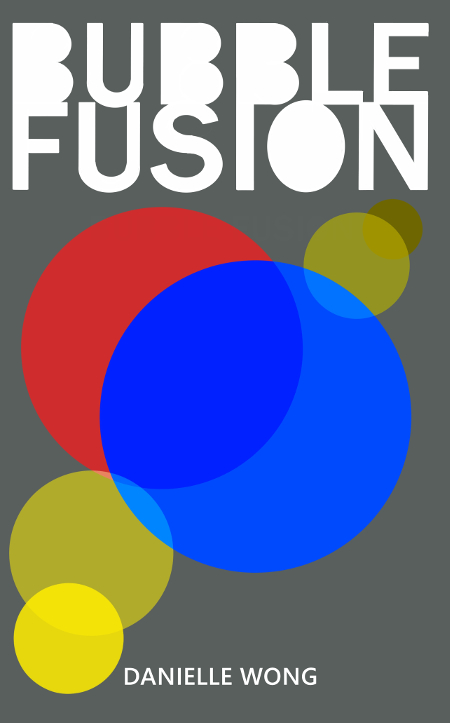 Bubble Fusion, by Danielle Wong, is a collection of poetry that uncovers the world of one mother and her special needs child. It discloses some of their internal and external struggles coursing over the years from the birth of the child onward, revealing the soothing effects when they come to accept who they are.