---
Story and Poetry Reading at The Mugg
Come for a night of storytelling and poetry at The Mugg on Thursday, September 17, 2020 at 7 PM EDT.
Get your free tickets at hemedstories.com/the-mugg.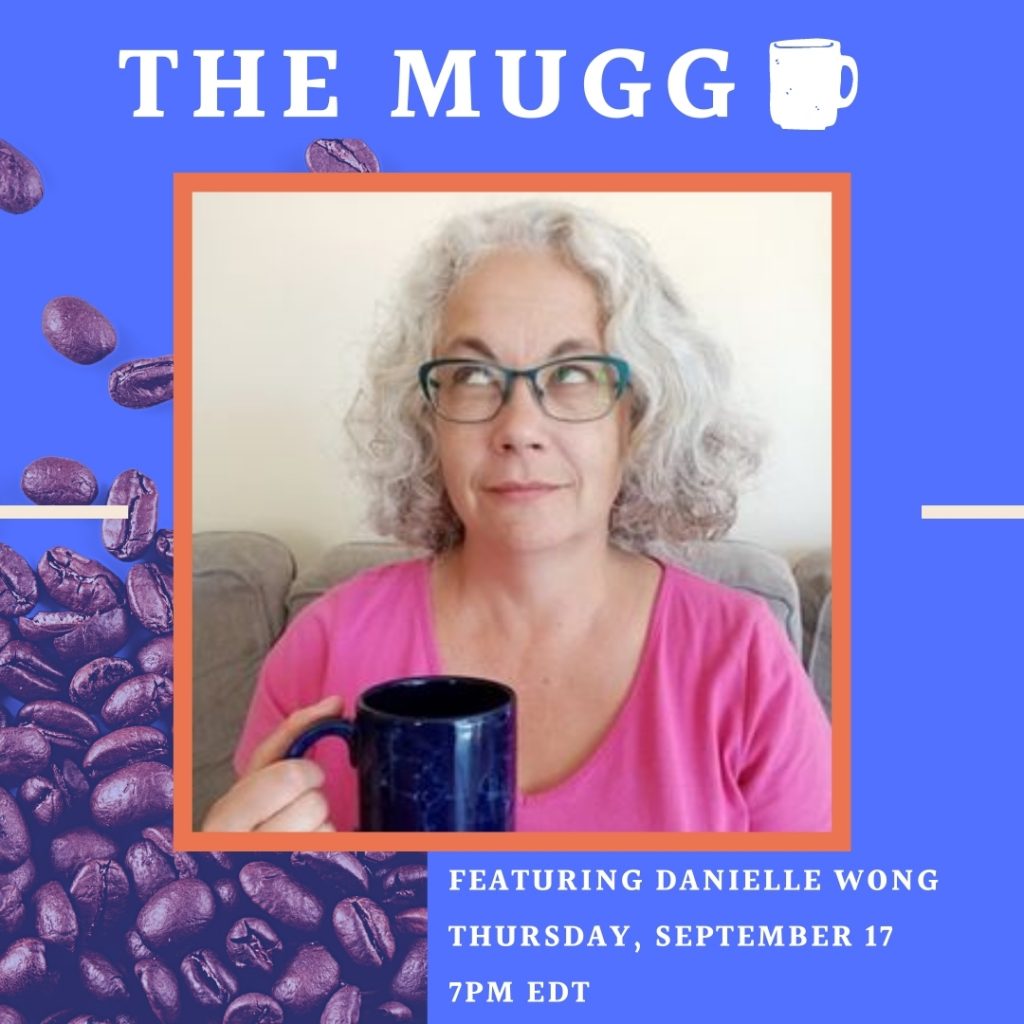 Remember to bring your favourite mug and hot beverage!
---
Bubble Fusion, by Danielle Wong, is a collection of poetry that uncovers the world of one mother and her special needs child. It discloses some of their internal and external struggles coursing over the years from the birth of the child onward, revealing the soothing effects when they come to accept who they are.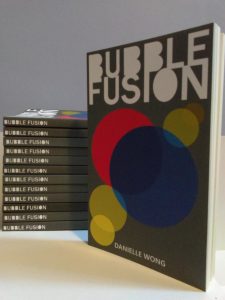 Available at