Not quite ready yet. Please hold on. Meanwhile, if you have any questions, feel free to contact me.
All books, with the exception of one, are hand sewn.
Hand-sewn books come as hard cover and soft cover.
All hand-sewn books measure approximately 4.25″ x 5.9″ (10.6cm x 15cm)
Poetry Books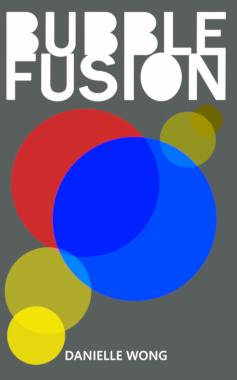 Bubble Fusion
A collection of poems that deals with raising a special needs child. Some poems are from the child's perspective; some are from the parent's. All of them are meant to paint reality, the good and the bad, and to help others going through similar experiences not to feel so alone.
Hand Sewn Poetry Books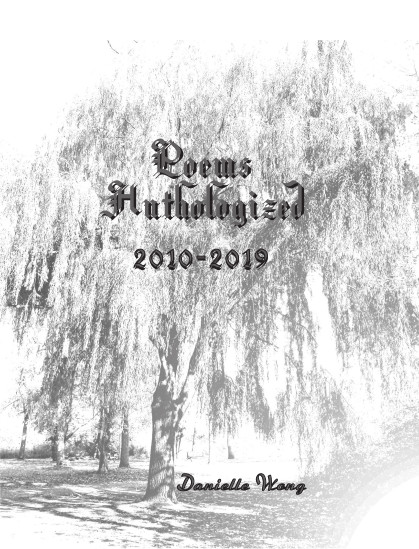 Poems Anthologized
2010-2019
The poems in this collection have been published previously in a series of different anthologies.
Hand Sewn Journals and Sketchbooks
Sketchbooks contain 80 pages of art paper.
Journals contain 80 pages of lined paper.