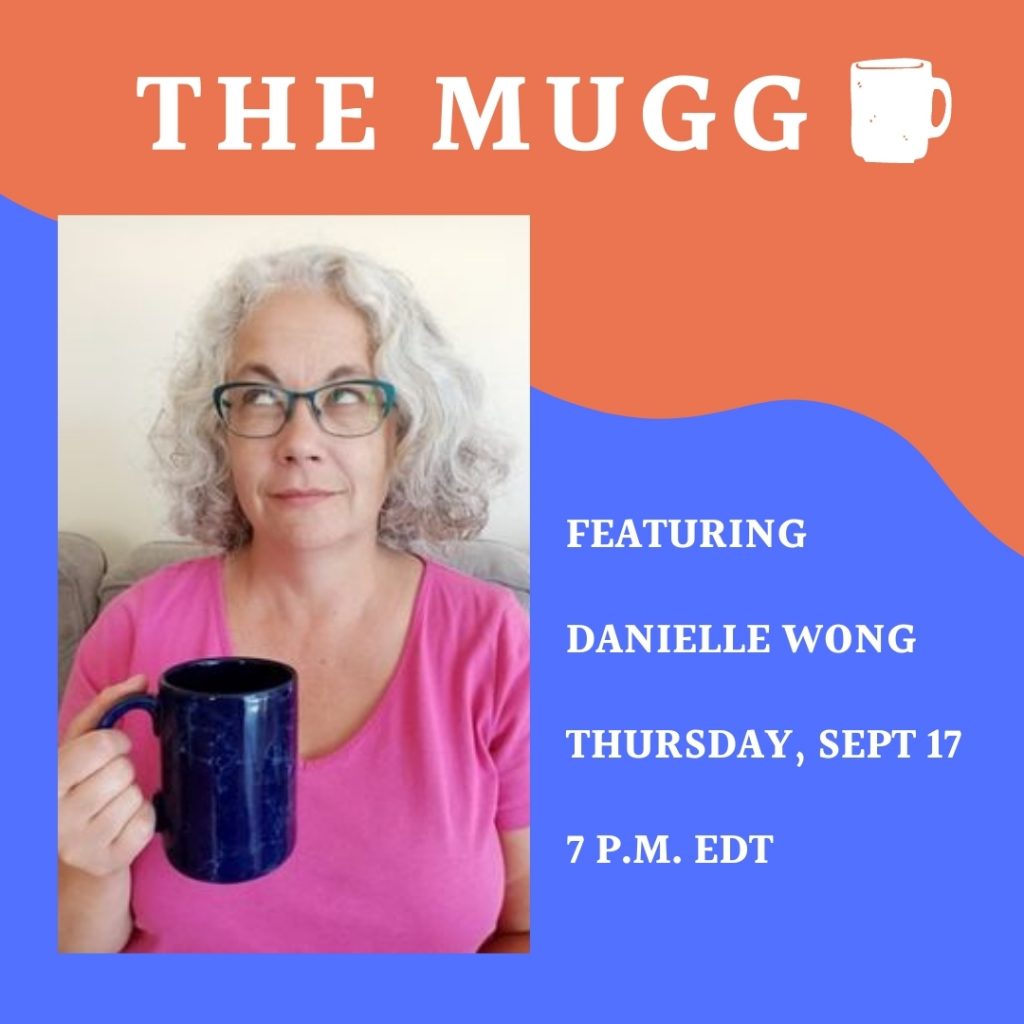 ---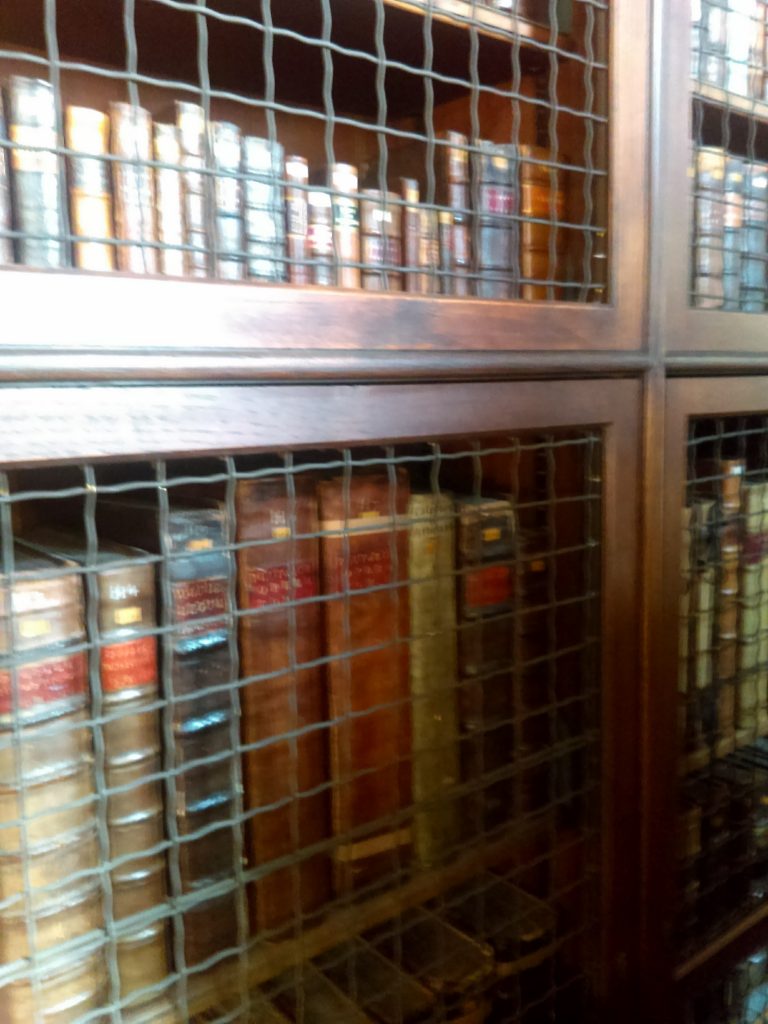 Unlock and free all trapped words!
Date: April 1, 2019
Time: 7:00-10:00
Location: La Marché à Coté, 5043 rue Saint Denis, Montreal

I am pleased to announce that I will be one of the two Featured Poets at the launch of the Accent Poetry Series. It is a fantastic series where two poets are featured every week, one English and one French, and is followed up by an open mic!
---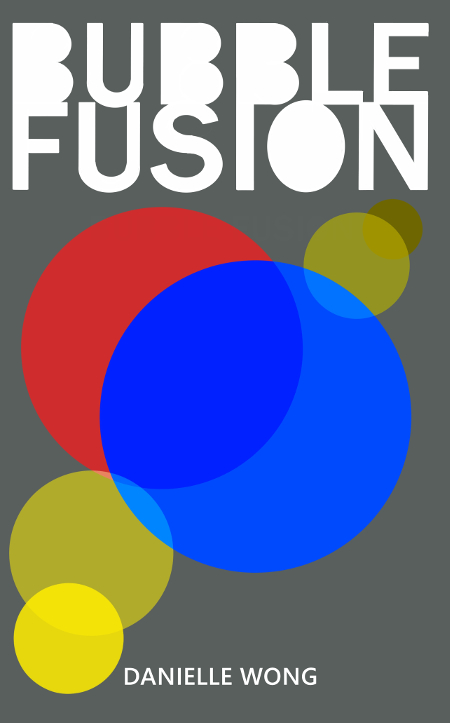 Now available on Amazon!

One Mom. One child with Autism. Their struggles.
What could possibly happen?


---
I will be reading some of my work, not necessarily from Bubble Fusion, at the Mental Health Coffee House with F Word Zine Friday, February 1, 2019 at 6:00 at Montreal Arts Interculturels, 3680 Jeanne-Mance, Montreal, Quebec.
---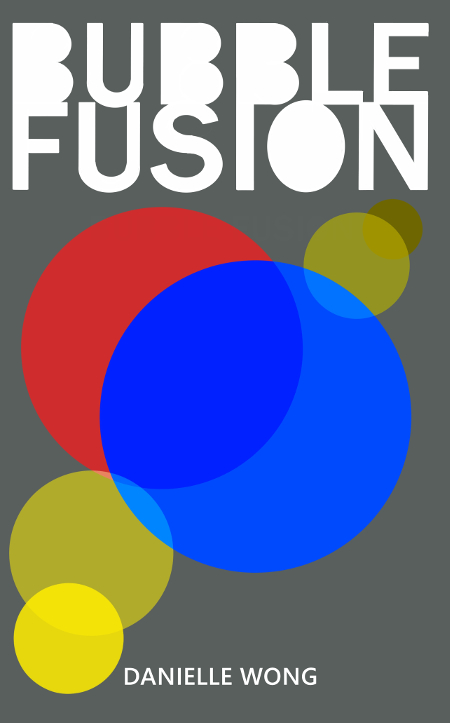 My first collection of poetry is set to be released in early 2019.
One mom's experience of raising a special needs child: interactions with the child, the journey traveled, and the joy found.